Top 5 Iran tourism destination
These cities are so attractive that all tour and travel agencies suggest you visit. Attractions in these cities are really variable and any tourist with any taste will be more than satisfied with the trip. If Iran is your destination, please read this article.
Tehran,
The capital city, attractive, exciting but not very historical or old." Everything under the sun" is a good proverb to describe this city and its wonderful Grand Bazaar. Tajrish Bazaar is another one that you can see and buy what you are really looking for.
There are 3 big palaces in Tehran: Golestan, Sa'd Abad and Nyavaran, which keep many great museums. It is worth noting that one of the most expensive museums in the world is located in Tehran, the Jewellry Museum and National Museum of Iran.
There is a beautiful bridge in Tehran called Nature Bridge, along which you can take a walk and enjoy being with people. You can also go mountain climbing or hiking to Darake or Damavand or even farther, go skiing in Dizin and Toochal resorts.
Tehran is crowded as well as mysterious, full of people from all around Iran.
Kashan,
Driving to Esfahan from Tehran, you can visit a desert city called Kashan. It is a small city in the heart of the Central Desert of Iran. It has great traditional restaurants with eye-catching architecture. Sialk Teppe dating back to 7000 years ago, Fin Garden, one of the oldest Iranian gardens; and finally its old, beautifully constructed houses are the things that make this city distinguishable.
Ancient people in Kashan have applied their old knowledge of construction in building houses. Tabatabaeeha and Boroojerdiha are just 2 examples of all 60 old houses in Kashan.
For a memorable, full of stars night, you can visit Mesr Desert which is near Kashan.
Just drive 80 kilometers west to visit one of the most gorgeous villages in Iran, Abyane.
Esfahan,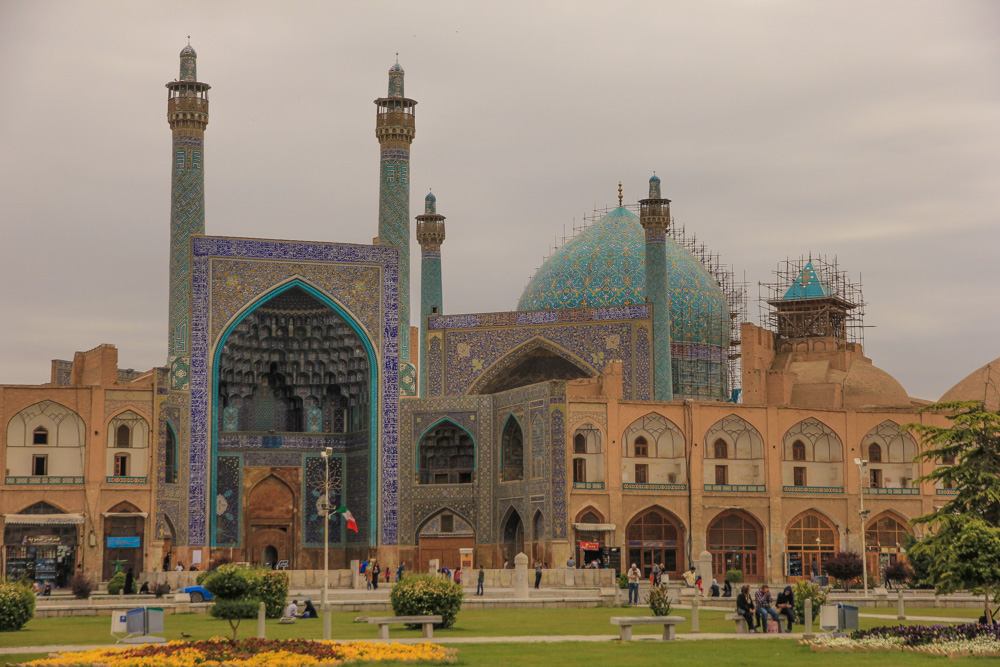 It is only a 2-hour drive from Kashan to Esfahan, one of the greatest tourist cities in Iran.
Zayande Rood is a river that flows through the city over which some bridges have been constructed. The river and the bridges make the city dreamy and different. Siose Pol and Khajoo Pol are two of the most famous bridges considering the Iranian architecture.
There are many must-see attractions in Esfahan that remind tourists of eastern mysterious myths like Hasht Behesht Palace, Chehelsetoun, Chahar Bagh and Jame Mosque.
Emam Square, also known as Naghshe Jahan Square, is a UNESCO World Heritage site and one of the biggest squares in the world. Emam Mosque and Sheikh Lotfolah Mosque, Alighapoo Palace and Bazaar are located around this square.
Esfahan is especially famous for traditional food and restaurants. Iranians call this city Nesfe Jahan which in Persian means "half of the world". The reason is people believe that Esfahan has half of the world's beauty.
Yazd,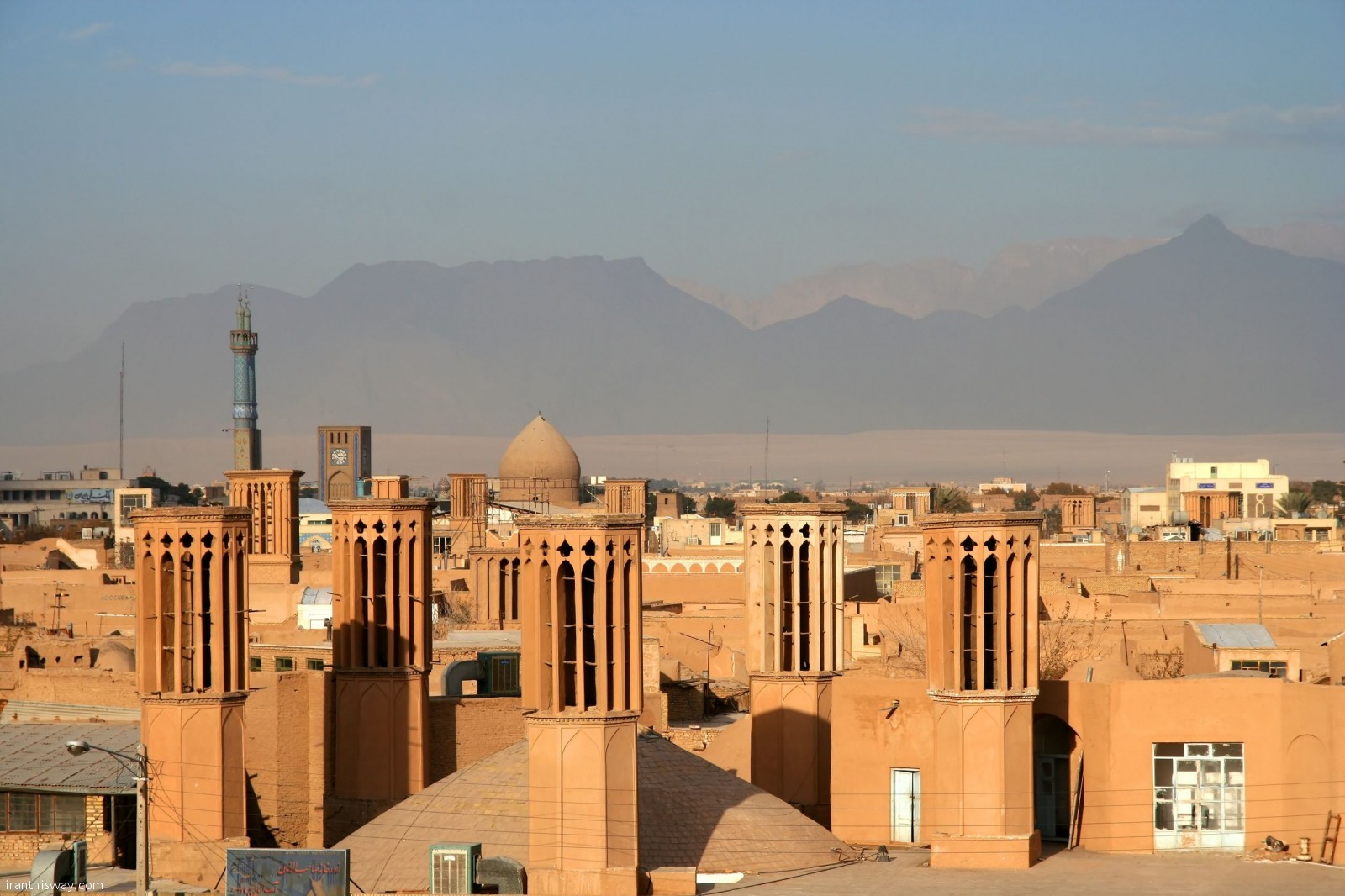 Yazd is another desert city, holding the most number of Zoroastrian people in Iran. That's why there are many Zoroastrian monuments. To see these monuments I can introduce you to some, the Tower of Silence, where they bury their dead, Zoroastrian Fire and Chak Chak.
Shiraz,
The last but not the least is Shiraz. According to the archeological research in 2016 Shiraz has a history of 7500 years.
Persepolise is a palace built 2500 years ago during one of the greatest empires, the ancient Persian era.
In Necropolise you can visit tombs of the Persian kings and royal family. A little farther, in Pasargad, is located the tomb of Cyrus the great, founder of the Achamenid dynasty.
Shiraz is famous as the city of culture and literature too. The tombs of two of the best poets of Iran, Hafez and Sa'di, are located at the centre of beautiful gardens, Hafezie and Sa'die. Eram and Jahan Nama gardens are visited by many tourists every year.
Zandie Complex, also known as Vakil Complex, is one highly recommended attraction I really suggest you visit. It includes: Bathhouse, Bazaar and Mosque. Ghavam House and Zinatolmolook House and Pink Mosque are really beautiful.
Shiraz is a colorful, four-season city with many attractions and friendly people. The mild climate helps you enjoy the time in Shiraz especially in Spring.
Besides these cities and attractions you can visit the south islands of Iran like Queshm, Kish;  holy cities like Mashhad and Hamedan and Alisadr Cave.